QUESTIONS

FREQUENTLY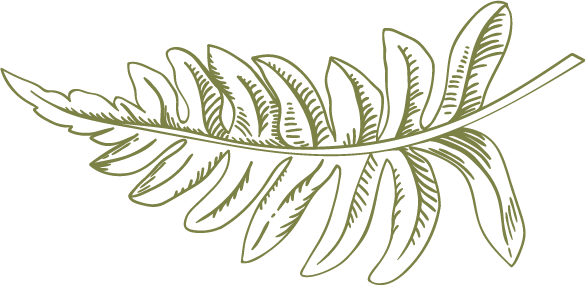 WHY IS KAMOUFLAGE BETTER THAN OTHER BRANDS OF DOG HYGIENE?
THE SENSE OF SMELL IS THE MOST DEVELOPED SENSE IN OUR HAIRY FRIENDS. THEY POSSESS BETWEEN 200 AND 300 MILLION OLFACTORY RECEPTORS, WHEREAS HUMANS HAVE ONLY 5 MILLION. BY NATURE AND BY INSTINCT, MAN'S BEST FRIEND TRIES TO BLEND IN AND CAMOUFLAGE HIMSELF IN HIS ENVIRONMENT SO AS NOT TO BE IDENTIFIED. HE AVOIDS SYNTHETIC ESSENCES, WHICH MAKE HIM FEEL UNPROTECTED. KAMOUFLAGE IS A BRAND SPECIALIZED IN HIGH QUALITY CANINE HYGIENE, WHICH PRESERVES THE DOG'S PROTECTIVE INSTINCT AND ENCOURAGES HIM TO FEEL HIDDEN. DOGS DO NOT WANT TO FEEL IDENTIFIED AT A DISTANCE AND SYNTHETIC SCENTS HELP TO SUPPRESS THEIR DEFENCE INSTRUMENT. THANKS TO THE 100% NATURAL AROMAS OF KAMOUFLAGE, THE DOG FEELS AT EASE WITH THE SCENT IT RELEASES AND FEELS HIDDEN IN ALL HABITATS.
HOW DO I USE KAMOUFLAGE SHAMPOO?
WET YOUR DOG'S HAIR WITH PLENTY OF WATER. APPLY THE SHAMPOO EVENLY, DO NOT LEAVE ANY SURFACE UNCOVERED! BUT AVOID CONTACT WITH THE EYES AND IN THE EARS. MASSAGE IT (IT DESERVES IT) AND LET IT WORK FOR 2 MINUTES. RINSE WITH PLENTY OF WATER. YOU'RE ALMOST DONE! DRY WELL WITH A TOWEL AND BE SURE NOT TO LEAVE ANY WET AREAS. IF YOU WANT TO GET A SILKY COAT, GET A HAIRDRYER AND A BRUSH, AND LET KAMOUFLAGE... TAKE CARE OF THE REST!
HOW DO I USE KAMOUFLAGE FRAGRANCE?
SHAKE THE PERFUME TO BLEND YOUR 100% NATURAL ESSENTIAL OILS. FOR OPTIMAL DIFFUSION OF THE PRODUCT, APPLY IT 20 CM AWAY FROM YOUR DOG. PREFERABLY AFTER WASHING AND WHEN THE FUR IS DRY. AVOID SENSITIVE AREAS SUCH AS THE EARS AND EYES AND... VOILÀ! YOUR FUR BALL WILL FEEL BETTER THAN EVER.
WHERE CAN I BUY KAMOUFLAGE PRODUCTS?
YOU CAN FIND THEM IN OUR ONLINE STORE, ON AMAZON AND ALIEXPRESS. IF YOU PREFER, YOU CAN CHECK WITH YOUR TRUSTED SPECIALIST STORE.
WHAT IS THE SMELL OF KAMOUFLAGE ?
THE FRAGRANCE OF KAMOUFLAGE IS LIKE ENTERING A FOREST OF ROSEMARY, LAVENDER AND SAGE. ITS 100% NATURAL HINTS BLEND INTO ONE SCENT DOGS LOVE.